Our Exhibitor Services Process
Exhibitors come to us with either a design they've already made, or they tell us a design they like on our website. Our team then walks you through rules and regulations for your event while you help us describe customizations you would like for your booth. We can even help consult with you about whether you should rent or purchase your exhibit.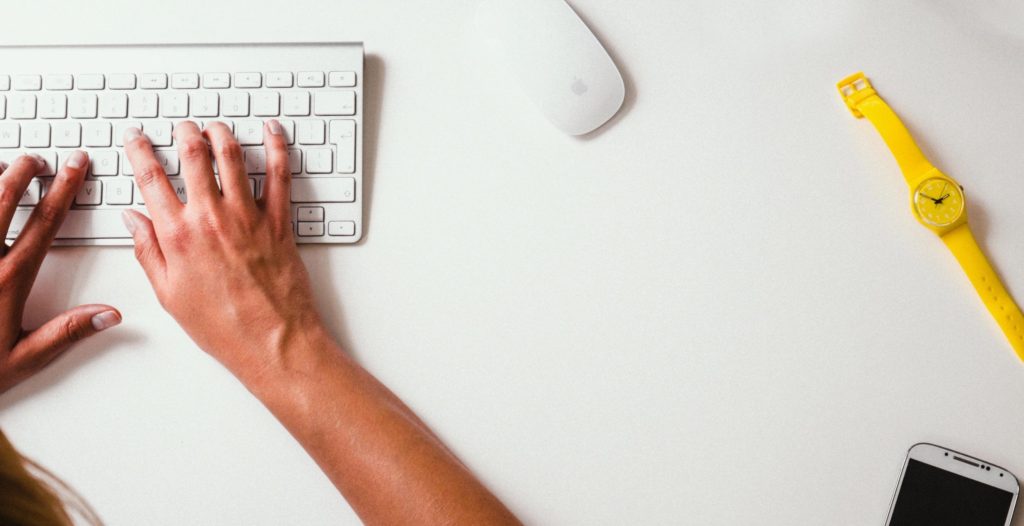 Next Steps...
If you have yet to pick out a design, take a moment to browse our design renderings page to find the image that best suits your needs. If you already have a design, get our opinion on price by using our contact form.